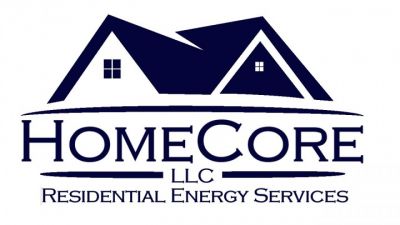 MA HIC #187898
Since 2014, HomeCore, LLC has been protecting homes and businesses with spray foam insulation in Brighton, Massachusetts and surrounding areas. With over 30 years of experience, HomeCore, LLC is well-versed in the best practices for insulating homes and businesses the greater Boston area.





HomeCore, LLC Specializes in:
Spray foam for new construction or remodels
Comfort & efficiency improvements through the use of spray foam insulation




The professional, knowledgeable team at HomeCore, LLC are proud to deliver the very best insulation materials and services to the Greater Boston area. Call HomeCore, LLC: your local, reputable Brighton spray foam insulation installation expert.
---
Call for a FREE Quote
---



What is Spray Foam?
Also known as spray polyurethane foam or SPF, spray foam insulation is applied as a liquid. It expands upon contact with your building materials instantly to create an air and moisture barrier. Spray foam is frequently used in attics and in walls. It's a perfect choice for hard to reach or inaccessible areas, as it can be sprayed in using equipment, rather than laid with hands. SPF is very effective in reducing passage of air (and pollen and pollutants) through cracks and seams in your attic or siding. It has fast become the insulation material of choice for builders.





Benefits of Spray Foam for Brighton Area Homes & Businesses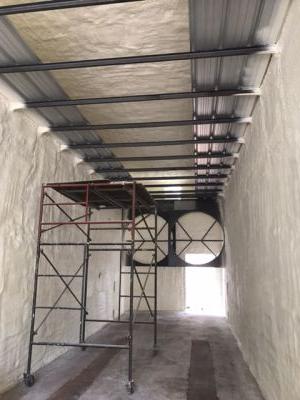 The reasons for choosing to install spray foam over traditional insulation materials are many! Here are just a few reasons to have HomeCore, LLC install spray foam into your home or place of business:
Lower cooling and heating bills
Meets newer building codes
More thorough coverage
Stays in place - no settling or sagging
Better air quality - reduces penetration of dust and allergens
Environmentally safer materials available
Materials repel insects - they don't like to eat it and it doesn't make for good nesting





Why Choose HomeCore, LLC to Install Brighton Spray Foam?
Whether you are looking to insulate a new building or replace the worn, ineffective insulation in your building, choosing HomeCore, LLC is a great decision. We've been installing spray foam throughout Brighton and surrounding areas for many years, and look forward to assisting you as well. When you install spray foam to insulate your roof or walls, you'll quickly notice that your home stays warmer in the winter and cooler in the summer. Energy costs are reduced and temperature control is a cinch! Give us a call at (781) 277-2487 for a free insulation quote!
---
Call for a FREE Quote
---